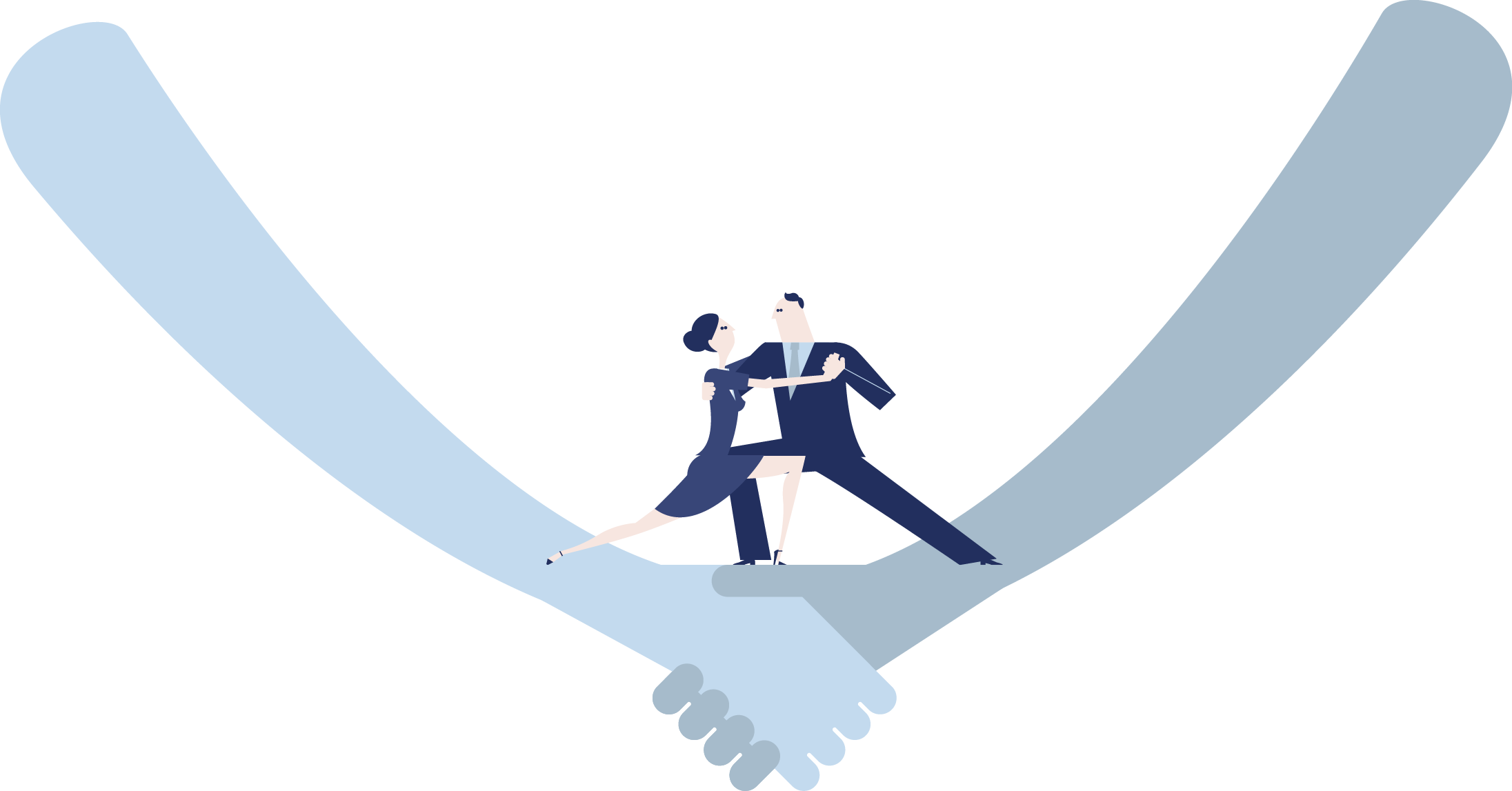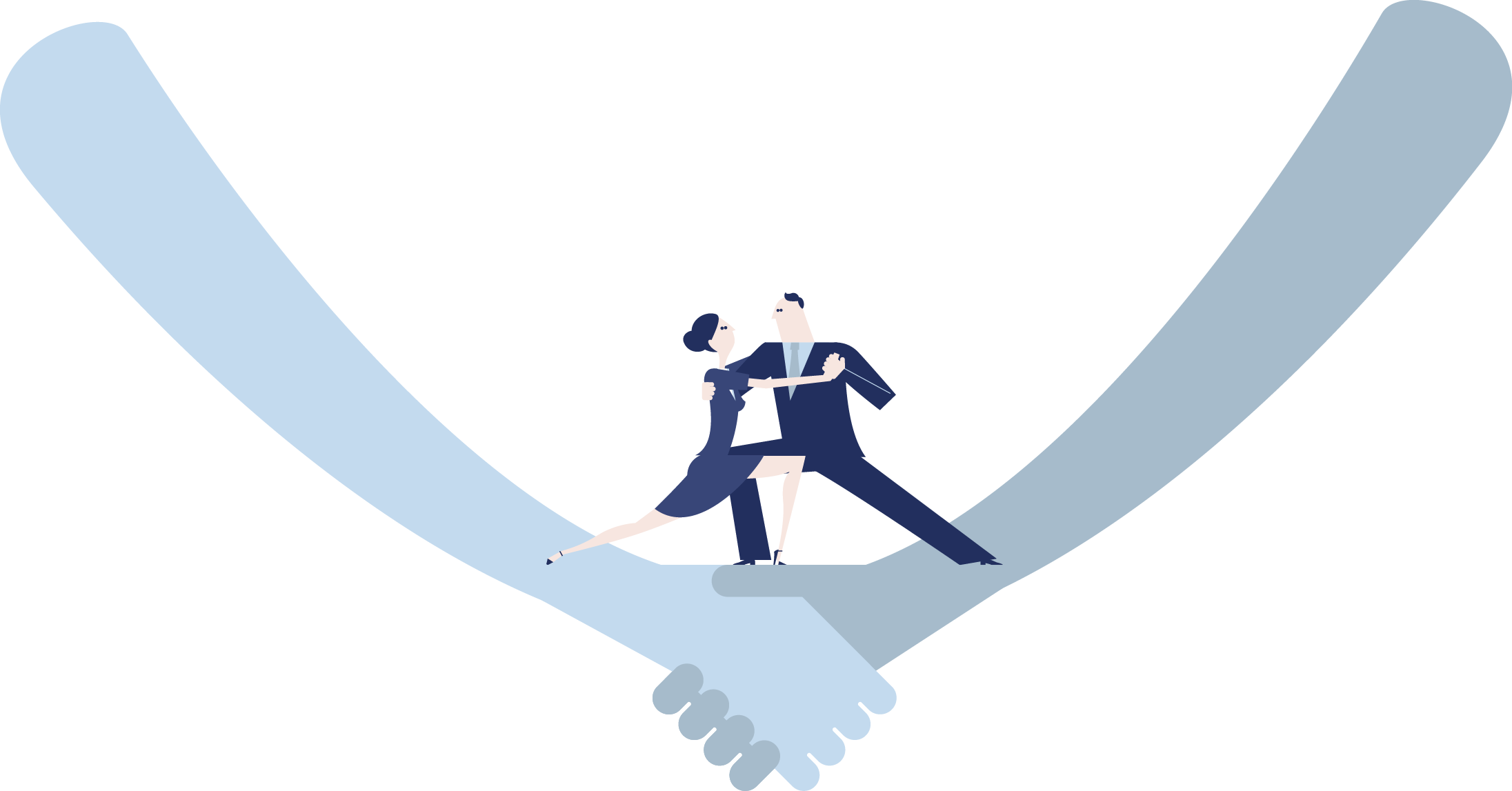 "In business, you don't get what you deserve, you get what you negotiate."
S&P accompanies its clients in their divestiture projects and helps them in setting up the sales process:
Drafting of Information Memorandum 
The IM is a document destined at prospective buyers to provide them with valuable business insights. It is one of the most important documents prepared in the sales process, because prospective buying parties will base their initial offers on it. A well presented IM has managed to highlight all valuable attributes of the company/assets for sale and has provided the potential investor with important information about the business environment and potential market opportunities.
Sale Screening
S&P helps clients to scan the market for potential buyers and to work out a strategy for the sales process. Our expertise in the engineering services sector allows us to quickly identify potentially interested buyers and lead them through a bidding process.
Company Evaluation
Evaluating a company's worth on the market of technological services does not only require the comparison of different valuation methods, but also the input of operational business know-how in order to evaluate any future risks that could result from a merger or disposal. Detailed financial analyses and different acquisition/disposal scenarios are the basis for well prepared negotiations and deals.
S&P's experience with the most active buyers on the market provides its clients with the necessary know-how needed to challenge different valuation methods and to present them efficient and market related results.
Due Diligence Phase
A successful screening phase will ultimately lead to well qualified business meetings between the interested parties and to a first gentleman's agreement, the Letter of Intent. After this first groundlaying agreement the due diligence phase is the next most important step for companies allowing them to examine the target firms in operational, financial, tax, legal and social terms before sigining final sale & purchase agreements.
Whether it is a due diligence initiated by the buying parties or a vendor's due diligence, S&P's industry know-how helps its clients to challenge audit reports and helps reveal hidden risks and/or opportunities to negotiate a better price for its clients. With our network of partners we can also suggest trusted financial and/or legal auditing companies to be supportive of this phase.