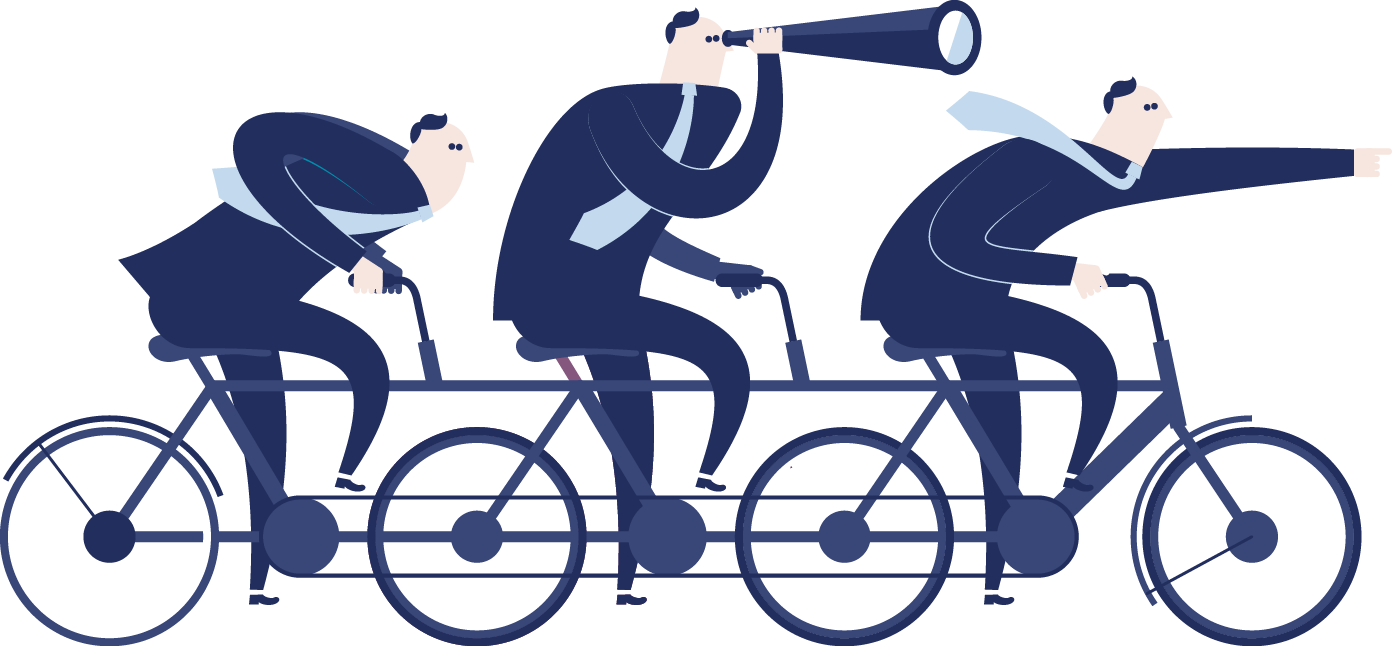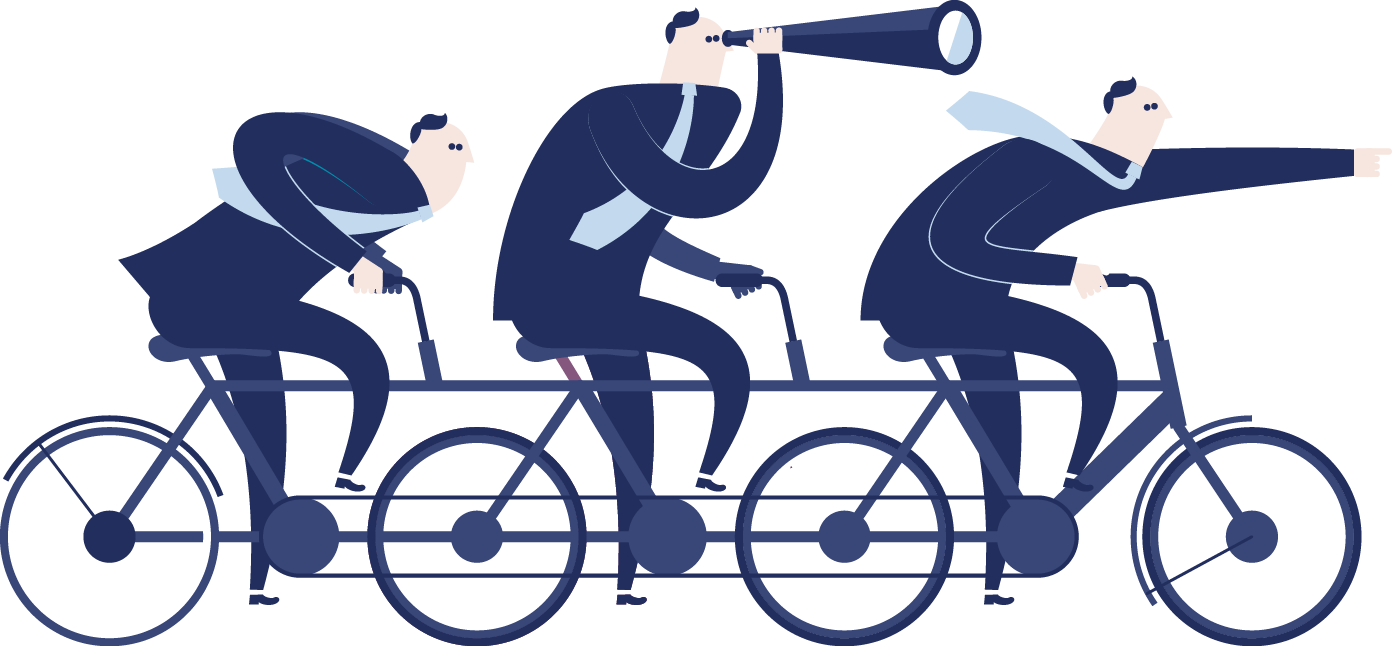 "What's the use of running if you are not on the right road."
Enterprise strategy is the art of allocating available resources, limited in quantity, as to create a competitive advantage in the long term or to discover before others niche markets where there is no competition.
For a group with multiple activities, the strategy will consist in the allocation of its resources amongst the portfolio of activities; with regards to an activity, the strategy will consist in the allocation of resources in order to sustain it's competitive edge. -"Le grand livre de la Stratégie", Jean-Marie Ducreux, René Abate, Nicolas Kachaner, BCG, The Boston Consulting Group).
We work closely with our clients in order to help them make strategic choices for their business operations : organic growth vs. external growth ; build, borrow or buy ? For S&P a company's valuation lies at the heart of a company's growth strategy. Every strategy should be based on a careful and detailed analysis of our client companies. The service includes besides the financial valuation also an operational analyses in order to determine the company's actual market positionning. Based on these results, different adequate solutions can be suggested to increase a company's attractiveness on the market.
Our Offer
Organisational audit

Company evaluation

Benchmarking

Strategic analysis

Set-up of strategic growth plan