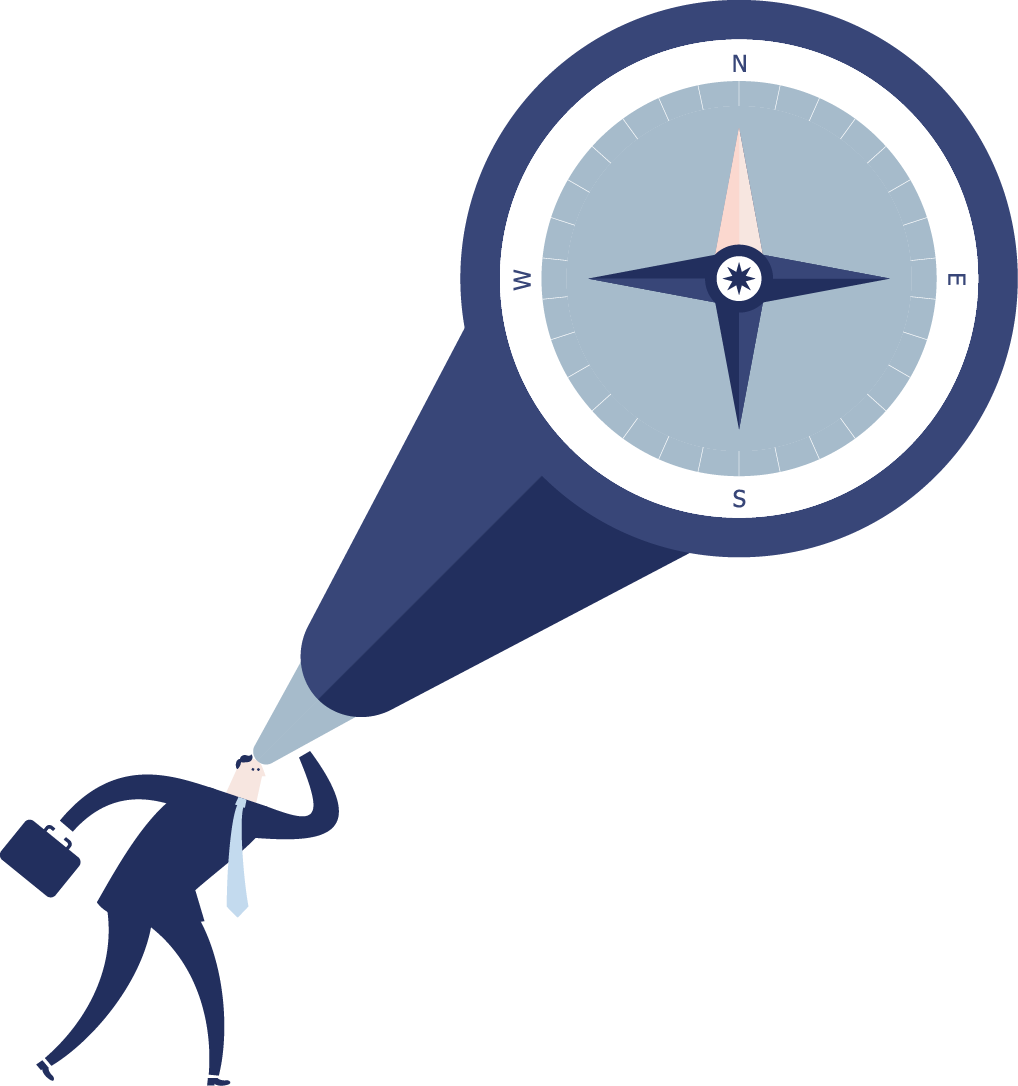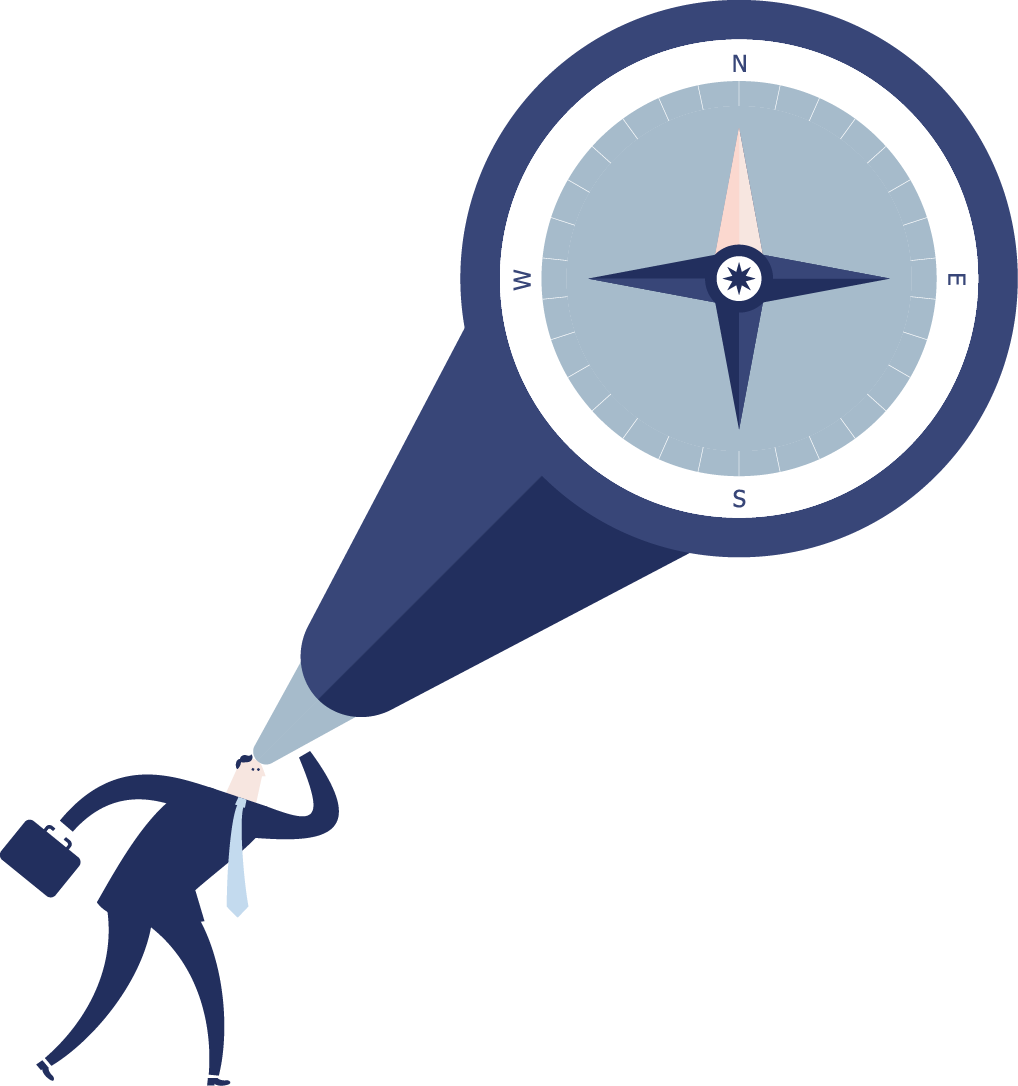 "The inventory, the value of my company walks out the door every evening"
Applying a new growth strategy translates not only in identifying existing workforce potential within a company, but also in the search of new talents yet to be integrated.
S&P helps his clients to find and hire the right people, "people smarter than you, people who you can trust, people who allow you to focus on the bigger vision"( Richard Branson).
With its combined sector experience of over 20 years, S&P has built a strong European network in the engineering sector and disposes of an important database of C-level management and top sales profiles across Europe. Backed by an important database, S&P deploys a personalised recruitment operation to provide its clients with the most adequate recruitment services.